GreenGate Haven

Red or golden stoneware with beautiful little hearts. The Haven gold collection can easily be combined with the other golden stoneware.

Haven red: diswasher and microwave safe.
Haven gold: We recommend for the product to be washed by hand. NOT microwave safe. Partly handmade. Small irregularities and variations in size and color may occur.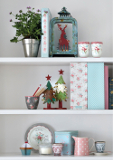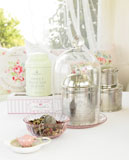 There are no products to list in this category.